ARTICLES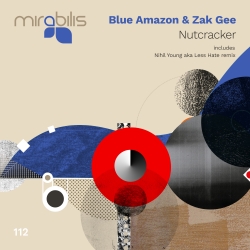 Blue Amazon & Zak Gee return to our label with a stunning new original track "Nutcracker" after their chart topping remix for D-Phrag & Toppy from ...
Read full story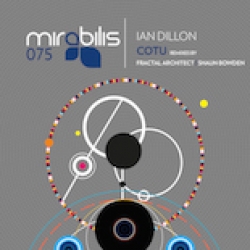 MIRABILIS 075: IAN DILLON "COTU" TRACKLIST: 1. Original Mix 2. Fractal Architect Remix 3. Shaun Bowden Remix PRESS RELEASE: Release n. 75 for us ...
Read full story
NEWS

FEED

Hey ladies & gents! Please check out the first instalment of our Free Download series of bootlegs and mash-ups! Our radio man David Forster has made three special mashups for the show and all of are now available to all of you on our Soundcloud page!